About Owen Associates
Who We Are
Owen Associates was established in 2015 with the clear objective of providing a specialised, personal and dedicated Quantity Surveying service. We focus on providing a transparent, accountable and a modern professional service. We are a client focused company and pride ourselves in developing long term client relationships. We embrace technology and in doing so are mindful of the environment and minimising waste. We strive to be a paperless office and have invested in cloud-based technologies and virtual machines. Our office is based in the centre of Cardiff.
The Directors
Alun Owen
Alun is the founder of the company and a fellow of the Royal Institution of Chartered Surveyors and has over 30 years' experience in construction. Alun comes from a family of building contractors located in Abergavenny, Monmouthshire. It is true to say that Alun grew up and lived on numerous building sites as his father built a number of family homes, living in most before they were finished. The final project a barn conversation in the Usk Valley. Alun followed the lead in the construction sector and studied for a Quantity Surveying Degree in Bristol. Alun has worked in various locations in the UK primarily from an office base in Cardiff and was based in London in the late 90's. Alun's experience covers all sectors in the built environment from Education, Health, Retail, Housing, Leisure, Historic properties, Infrastructure across to Defence.
Away from the working life Alun found time to race bicycles a passion that has been passed from his father (a former Welsh Champion who was recently being award a MBE for services to the sport). Alun continued with winning Welsh titles and had podiums in British Championships and eventually went on to get 4th place in the Commonwealth Games in 1994 in Victoria Canada and 4th in 1998 Kuala Lumpur Malaysia. Alun continues to be active in cycling and has sat on the board of selectors for Welsh Cycling for the last two Commonwealth Games.
Suzanne Owen
Suzanne is a director of Owen Associates and provides an Interior Design service through the business. Suzanne is currently working on hotels, luxury residential properties, apartments and office accommodation. Her experience covers all sectors of the built environment from retail, residential, healthcare, leisure to education. Suzanne completed her education in Grahamstown South Africa and her Interior Design in Cape Town. She has worked and resided in the UK for 20 years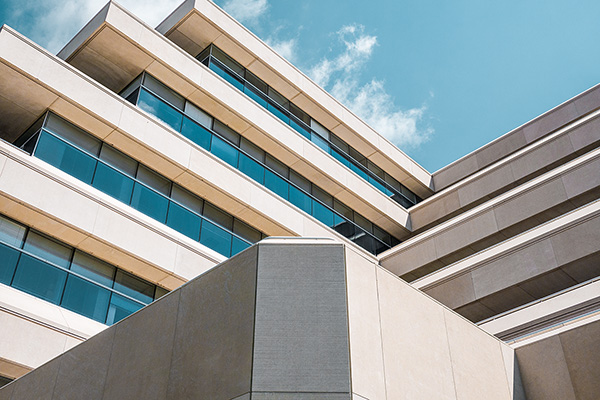 The Team
The directors are supported in the office by a highly skilled and qualified workforce.
If you'd like to know more about some of the projects we have been involved in, please refer to the sectors area where we have a number of examples.
If you'd like to get in touch with one of the team, please visit our contact us page.